Cheese Party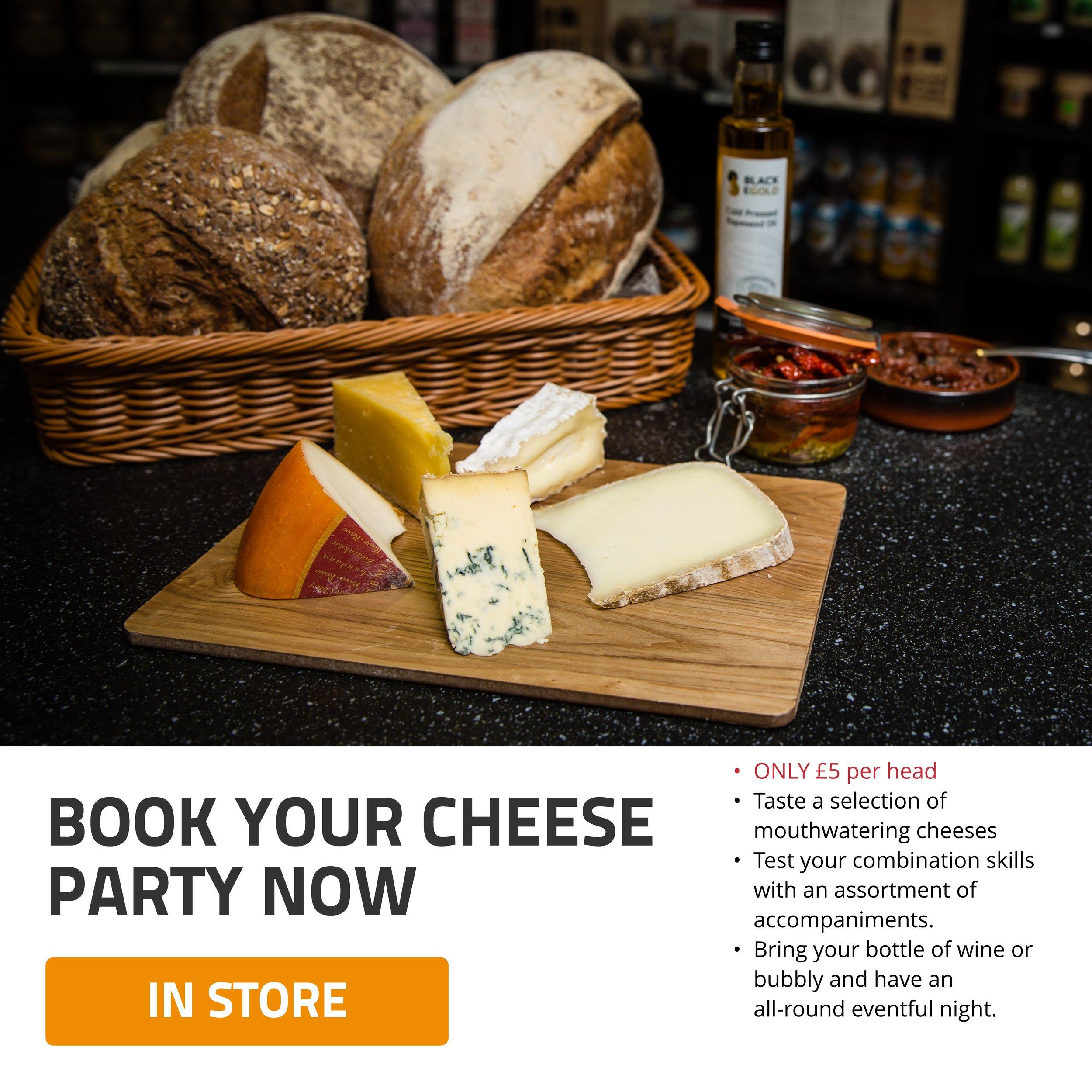 Book your party through E-mail one of the Bams Team will be in touch as soon as possible.
There is flexibility with time, so when booking please state the number of guests expected and the start time desired (again, we can be flexible with finishing time if we start the evening later on).
These are private parties and so you and your guests will have EXCLUSIVE use of Bams Delicatessen on the evening of your event.